The benefits of organic traffic are the holy grail of digital marketing. They come from a highly targeted and cost-effective source of traffic.
Organic search listings are highly valued for their perceived 'editorial integrity.' A study substantiates this finding, with 77% of participants favoring organic results over paid advertising campaigns for reliability and unbiased information.
How exactly does it work? Why is it considered the best type of web traffic? What are the best ways to generate it?
This post outlines the massive benefits of organic traffic and the strategies for getting it. Read on to learn how to tap into its power so you can turbocharge your business.
What is Organic Traffic?
Organic traffic is website visitors who come to your site through unpaid search results. An organic traffic visit occurs when someone types a keyword or phrase into their preferred search engine and clicks on one of the listed links.
Organic traffic is considered the most valuable type of web traffic.
It typically has a high conversion rate, meaning more people are taking action from these visits, such as purchasing a product or signing up for a newsletter.
Organic Search VS. Paid Search
| | |
| --- | --- |
| Organic Search | Paid Search |
| Organic search results are unpaid listings that appear on search engine result pages based on their relevance to the search query | Paid search ads are short sponsored messages that appear in the top or right column of a SERP (Search Engine Result Page) |
| – requires no cost to appear in the results but demands significant work to optimize for rankings | – need an investment – typically on a pay-per-click (PPC) basis – and require ongoing optimization and ad copy tweaks to be successful over time |
| – displayed on the basis of relevancy and quality to a user's search query | – determined by the budget of an advertiser |
| – relies heavily on SEO tactics that help to boost visibility for certain webpages within search engine results pages | – do not require SEO factors as they appear at the top of SERPs regardless of their quality or relevance. |
| – has higher potential for long-term success as organic rankings tend to continue even after paid traffic campaigns finish | – must continually pay for the ad space in order for it remain visible in SERPs. |
| – takes time and effort to see results | – can deliver immediate results depending on the campaign's complexity |
Benefits of Organic Traffic for Your Digital Marketing Strategy:
Here are five major benefits of organic traffic for your digital content marketing strategy:
Leads to High Qualified Prospects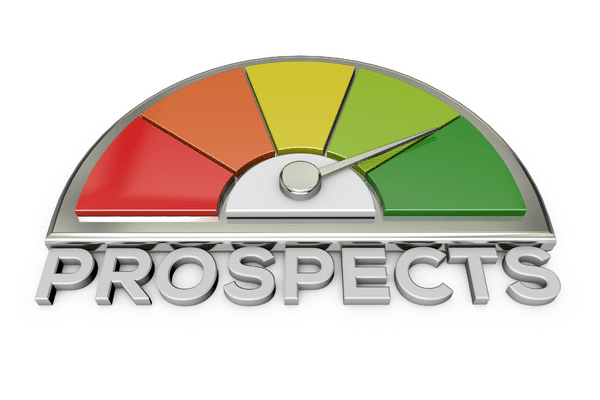 People usually do organic searches with a specific goal—to find an answer to their question or solution to their problem. That means that organic search visitors have an intent that aligns with your business goals and objectives.
Organic traffic considers user intent when it comes to search engine algorithms, which means that potential customers are more likely to find what they are looking for and be ready to convert. As such, if you can capture this audience through your amplified content, you can generate high-quality leads for your business.
Sustainable and Cost-Effective
Organic traffic is one of the most cost-effective forms of marketing as it does not require any upfront costs or ongoing fees associated with paid media traffic.
It has the potential to provide more visibility over time as well as increased website rankings that result in better website results without having to pay additional costs.
Once you've achieved a good ranking in the SERPs, your website traffic will continue delivering long-term returns without you having to pay for it.
Gives a Competitive Edge in Your Marketing Strategy
Organic traffic gives you a competitive edge in your marketing strategy. If your competitors are not ranking well organically, you can steal market share from them… ethically.
Increases Brand Awareness
Organic traffic also helps you increase brand awareness. Users will start recognizing your brand when they see your website in the top results for their search queries.
It is important because it can help you build trust with potential customers and improve your chances of converting them into paying customers.
Builds Credibility that Wins Over Loyal Customers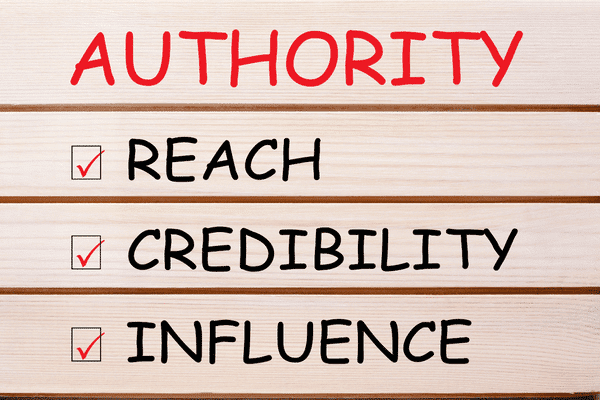 When consistently ranking highly on SERPs, users are more likely to view you as an authoritative source and make repeat purchases from your business in the future. It links back directly to increasing customer loyalty.
Appearing atop SERPs involves ensuring the following:
fast loading times for webpages
clear navigation so people can easily find what they're looking for
other crucial elements like mobile friendliness and image optimization
optimizing meta tags might help
More on this in the strategy section.
These benefits imply that organic traffic is great for branding purposes and brings better ROI in the long term.
It can strengthen your brand voice as it builds authority when addressing the intended audience. Plus, you can build a sustainable online business that will continue to generate results long after you stop investing time and effort.
With a well-defined strategy, you can take advantage of organic traffic to improve your website's performance. So, let's map out an effective long-term plan for more organic traffic growth.
How to Increase Organic Traffic?
Now that you know the benefits of organic traffic, the next level is knowing how to increase it. Organic traffic strategies must be tailored to your website and based on your business goals.
Here are the best strategies you can use to increase organic traffic:
SEO
Search engine optimization (SEO) is optimizing a website for Google search to earn higher web traffic levels and improve the site's visibility.
There are three areas of SEO, organic, technical, and on page.
Organic SEO
Technical SEO
On Page SEO
Organic SEO covers the optimization of content to increase its visibility in SERPs.

This includes creating relevant content to a particular keyword or set of keywords and ensuring it contains the right amount of quality information

Technical SEO is a subset of SEO that encompasses all the factors influencing a search engine's ability to crawl, index, and render a page.

It includes site architecture, sitemaps, robots.txt files, metatags, and canonical.
On-page SEO is optimizing individual web pages to rank higher and earn more traffic in search engines.

It involves improving a webpage's content, HTML structure, and associated meta titles and meta descriptions.
One of the best ways to increase organic traffic is to improve your website's organic SEO.
Choosing the right keywords, creating quality content, and building links are building blocks to boost your organic SEO.
SEO Techniques
1. Inbound Marketing Strategy
Inbound marketing is a search engine optimization technique that focuses on creating quality content that attracts people to your business and helps you build relationships with them over time.
Rather than buying ads or trying to "push" your products and services onto people, inbound marketing focuses on attracting customers through great content and nurturing those relationships until they're ready to buy.
High-quality content provides value to the reader. It is well-written, informative, and engaging. The content should be relevant to the reader's interests and tailored to their needs.
Quality content is shareable.
Readers will likely like, share, and comment on it. It helps spread the word about the content and encourages others to check it out.
2. Create a Mobile-Friendly Website Design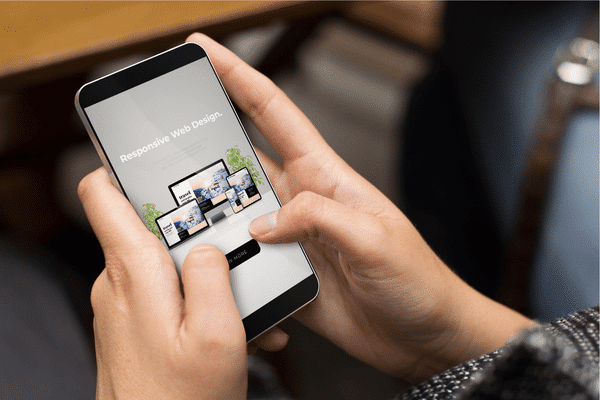 With an estimated 60% of web traffic coming from mobile devices, creating a mobile-friendly website design is essential. A responsive or adaptive website design will ensure that your site looks great and functions properly on all devices, from smartphones to tablets to laptops.
A mobile-friendly website design is vital for several reasons:
It ensures that your visitors have a good experience on your site no matter what device they use.
It makes it easier for visitors to find what they're looking for on your site.
It helps your search rankings since Google now favors sites with mobile-friendly designs.
It helps you avoid the "Mobilegeddon" penalty, which could significantly drop your search engine rankings.
3. Use Well-Researched Keywords
Right Keywords improve your chances of being found online – if you want people to be able to find your content easily, then using relevant keywords is vital.
When potential customers search for information online, they will use specific keywords related to their query. If your content includes those exact keywords, it is more likely to appear in the search results.
Navigational keywords
Navigational keywords help users find specific websites or pages within a website. These keywords are typically entered into search engines when users are looking for a particular site or page and can be quite valuable in driving traffic to these areas of a website.
Informational keywords
On the other hand, informational keywords are terms that users enter into search engines when looking for specific information. These keywords can be quite helpful in driving traffic to websites or pages that offer this type of information.
There are a few things to note when using keywords:
Use relevant keywords: make sure the navigational keywords you use are relevant to the website or page you're trying to promote. If not, users will likely go to a different site entirely.
Use descriptive keywords: rather than simply using your brand name as a navigational keyword, try to be more descriptive and use terms that accurately describe what users will find on your website or page.
Use various keywords: don't just rely on one or two navigational keywords; mix things up and use a variety of them to ensure you're reaching the widest audience possible.
4. Build Backlinks
Building backlinks is an essential part of any SEO strategy. Incoming links from high-quality websites improve your site's visibility and organic search traffic. Backlinks can also help build relationships with other web owners and establish yourself as an authority in your industry.
One common backlinking method is to guest blog on another site or write informative articles that can be published on other websites. You can also participate in online forums and discussion groups or reach out to other businesses in your field to collaborate on projects.
Social Media
When users search for related keywords on social media sites, your business's name and website may appear in the results. Social media helps build credibility and trust for your brand. If potential customers see that others are positively talking about your business, they're more likely to visit your website and consider using your products or services.

There are many ways to have a solid online presence. Some standard methods include creating informative and shareable content, using social media ads, and participating in online forums and discussion groups.
Email Marketing Campaign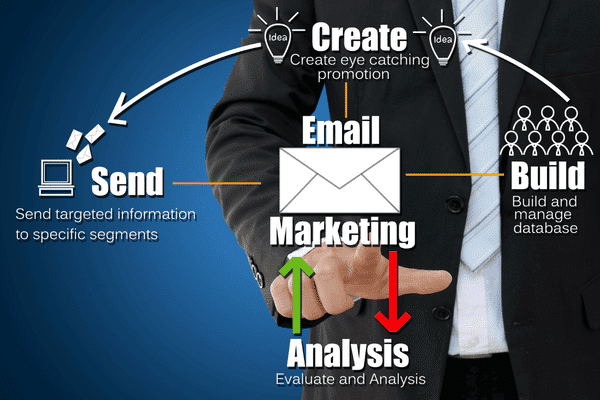 Email marketing can be an effective way to promote your website and increase your visibility in search engines.
To this end, you need a strategy that responds to the needs and preferences of your market.
Segmenting your email list so you can send more targeted, relevant messages is essential.
Once you've segmented your list, you can start planning your email campaigns. Consider your overall campaign goal, the call to action, and the necessary information and content for each email.
It's also important to think about the timing of your emails and how often you should send messages.
Guest Post on Other Websites
Guest posting is a great way to get your name and website in front of more people. When you guest post on another website, you can include a link back to your website.
It is a great way to increase organic traffic because it will help you attract more visitors from the website where you guest-posted.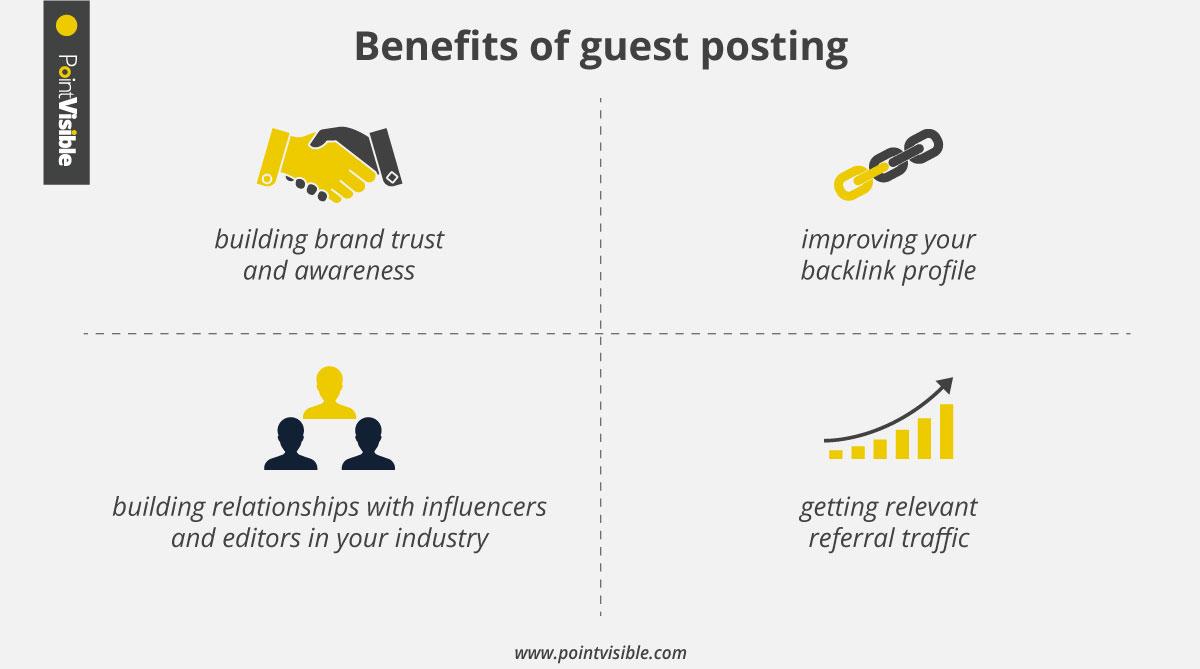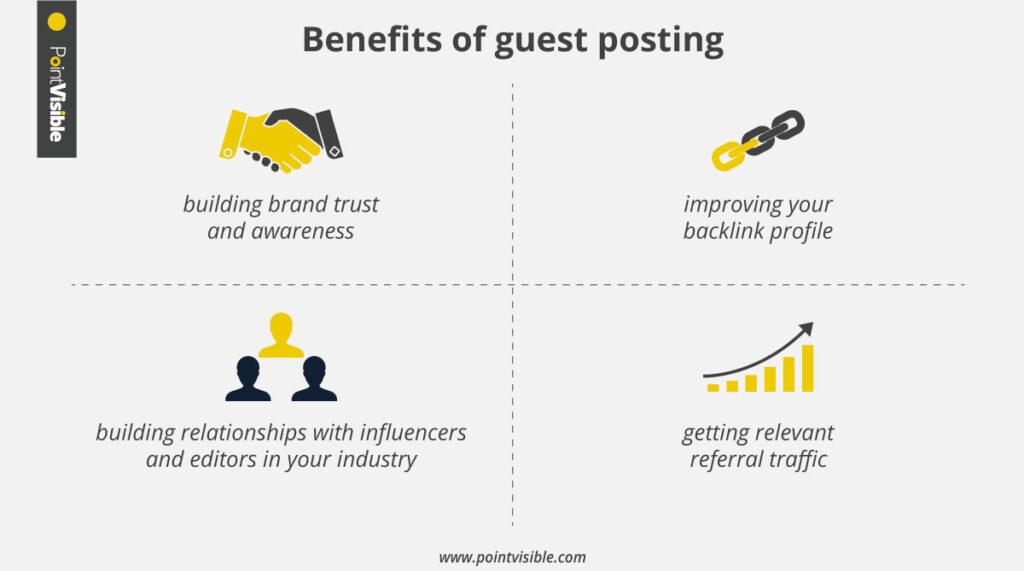 Conclusion
Enjoying the benefits of organic traffic is what all website owners strive for. Organic traffic represents real, interested people who are already drawn to what you offer. It is a great method to generate leads and win prospective customers, eventually accelerate sales.
If you focus on creating great content, improving your SEO strategy, building high-quality backlinks, and using social media, you can build your brand and increase your visibility in search engines.
These are all excellent ways to drive organic traffic to your website.
FAQs
Here are other questions related to organic traffic that we have not discussed in the article.
How to Check Your Website's Organic Traffic?
Here are some ways that you can check the organic traffic coming to your website:
1. Use Google Analytics. It provides detailed insights about who is visiting a website and how they got there.
2. Use Google Search Console. It offers metrics like average position, clicks, impressions and CTR to help webmasters analyze their organic keywords.
3. Analyze Your Log Files. You can use it to identify total visits as well as individual pages being accessed by humans & bots for SEO tracking purposes. You can also find where any errors occur when trying to access certain URLs on the site itself.
How to use Google Analytics to boost organic traffic?
1: Check your website's "bounce rate" and make changes to decrease the number of people who leave your website after viewing only one page.
2: Use the "Behavior > Site Content > All Pages" report to see which pages on your website are most popular (and least popular).
3. Use the "Acquisition > Channels > Organic Search" report to see which keywords people are using to find your website.
4. Use the "Acquisition > Campaigns > All Traffic > Source/Medium" report to see which referral sources are sending the most traffic to your website. Then, focus on building relationships with those referral sources.
Where do you see organic traffic in Google Analytics?
You can find organic search traffic metrics in the Acquisition section of the software. To get there, Step 1. Log in to your Analytic dashboard
Step 2: Click on Acquisition at the top of the screen, followed by All Traffic.
Step 3: From there, you can view the data for each "Source" and compare them to one another.